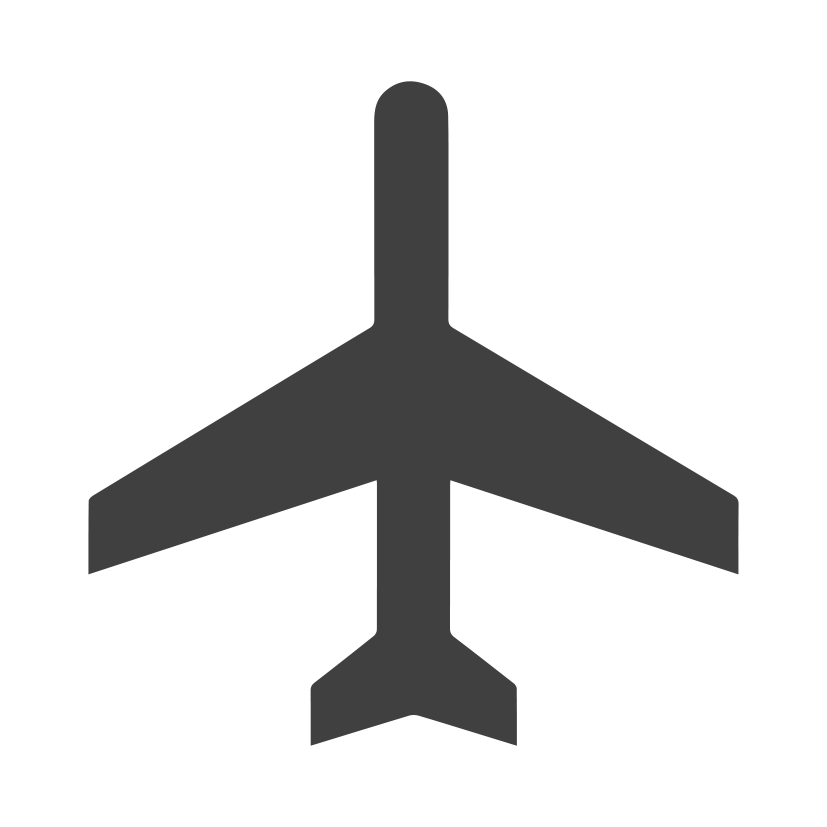 available for airplane
기내 반입이 가능한 초경량 콤팩트 폴딩 사이즈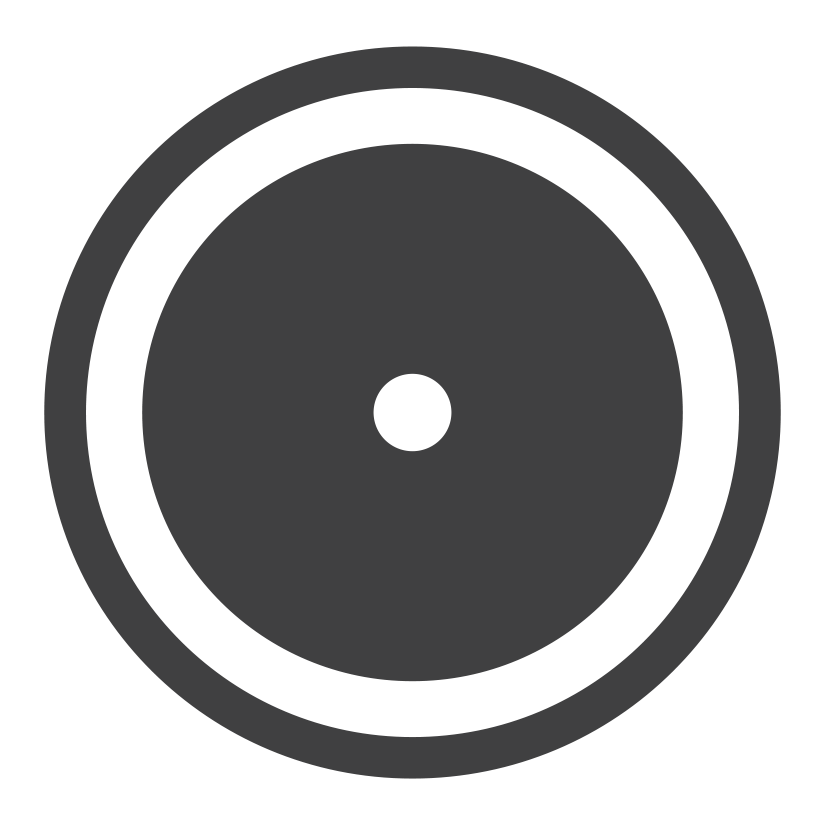 four wheel suspension
충격과 흔들림을 흡수하는 편안한 승차감과 부드러운 핸들링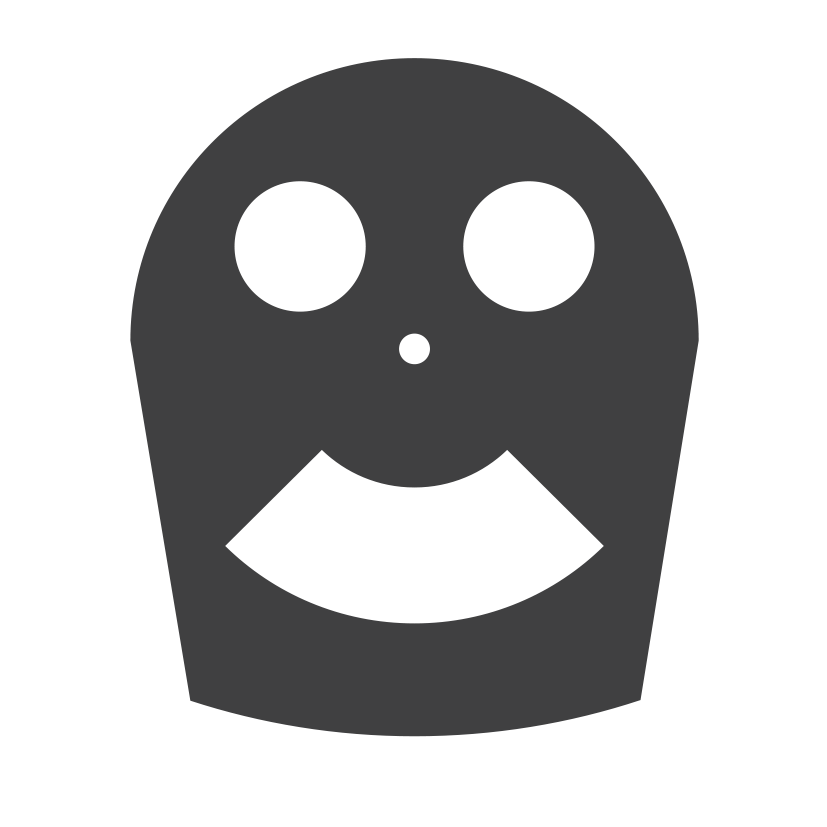 magnetic safety harness
마그네틱 기술로 손쉬운 착용이 가능한 매직 버클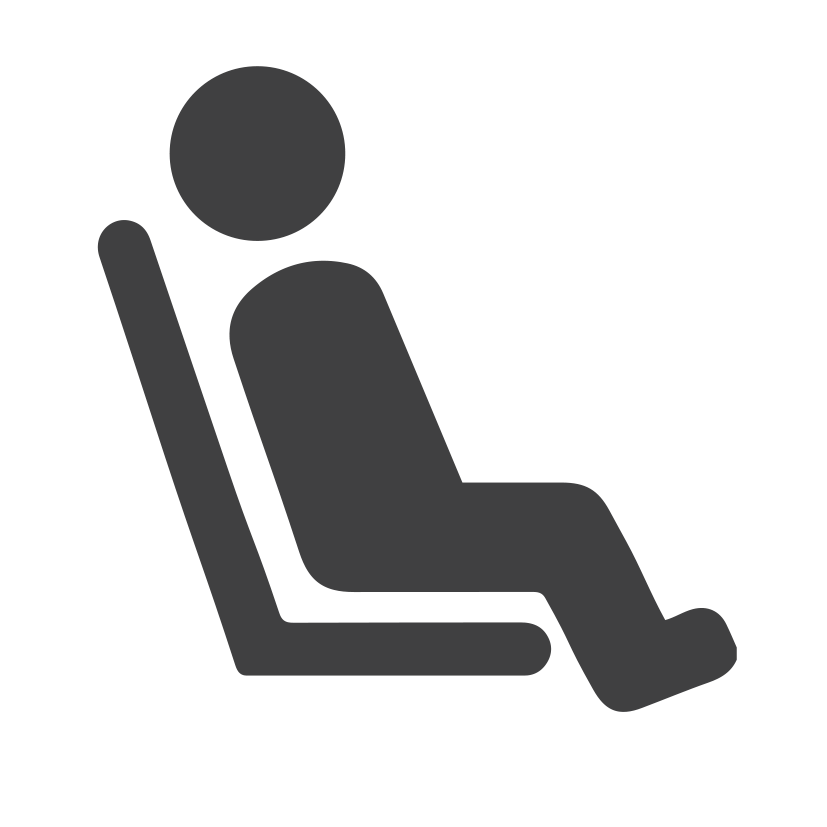 170º free angle
최대 170º 까지 조절 가능한 안락한 등받이 쿠션
video play
---
Hamilton is a Dutch-design stroller that features an automatic folding system, magic fold mechanism. It is the first or its kind and does not use any batteries, wires, chargers or electricity, it means ultimate quality and unique design.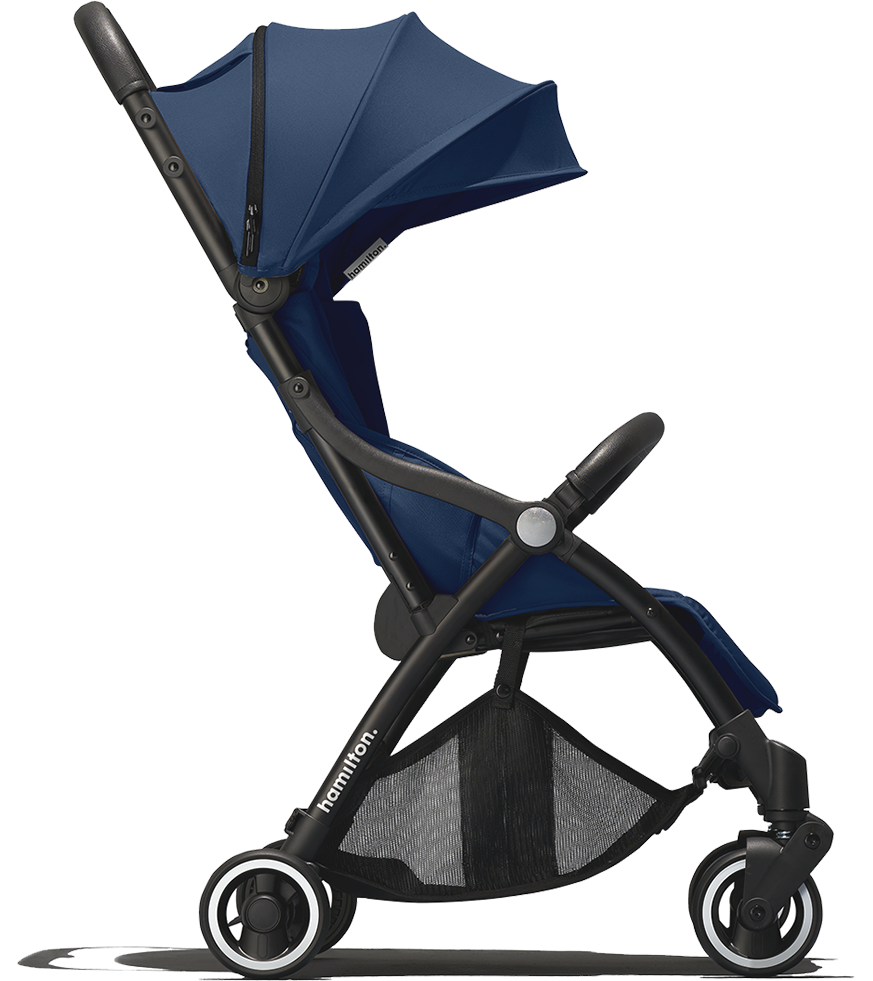 단 한 번의 터치만으로 완벽하게 접고 펴는 스마트한 해밀턴 유모차
해밀턴만의 독자적인 매직폴드 메커니즘은 세계 유일의 자동 폴딩 & 언폴딩 시스템으로 단 한 번의 터치로 누구나 쉽고 빠르게 유모차를 접고 펼 수 있습니다.
View More
easy, everywhere with hamilton
It was not easy carrying my baby and still having to close and open the stroller
more About
more History
Address
서울특별시 종로구 종로 사직로 1234
Email
from.yami@gmail.com